Vote for Kristine Kraus!

The School Board race is county-wide. All Seminole County voters can vote for Kristine.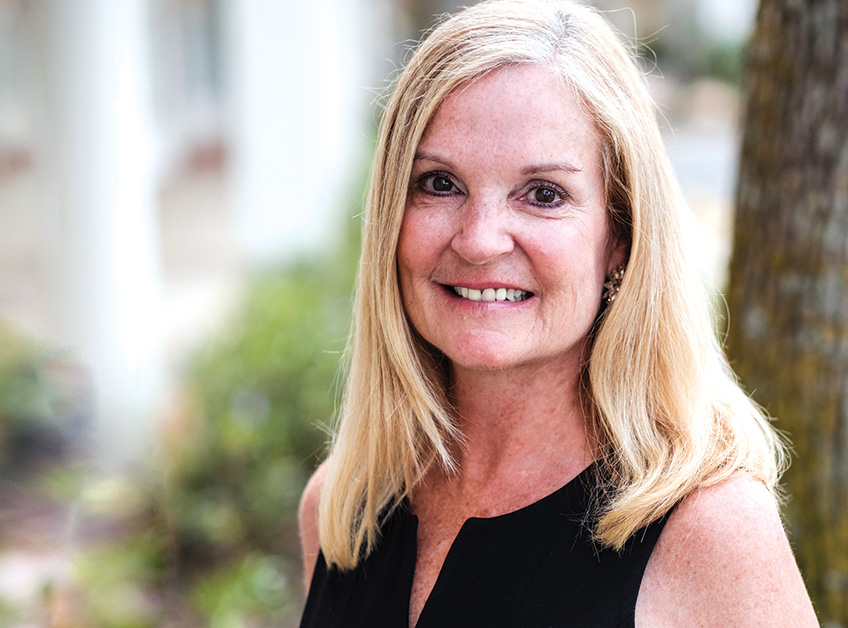 Countdown to Election Day, Tuesday November 6
Voting is Easier than Ever.
All Seminole County Voters Can Cast a Ballot

The Election for Seminole County School Board District 1 is county-wide, meaning anyone who lives in Seminole County can vote for her on or before Election Day.
Voting by Mail

The fastest and most secure way to help Kristine win is before Election Day, by voting by mail. While lines in Seminole County's polling places are historically the shortest in the region, many voters would rather avoid even the possibility of lines by voting from home.
Voters with Disabilities

Seminole County has voted using pen-to-paper ballots for more than two decades. For voters with disabilities, we have ADA-compliant voting with audio ballots and a large-text voting option.
Early Voting

Voting early in Seminole County has never been more popular. Early Voting for Kristine's November election will be October 22 – November 4 from 7 am – 7 pm each day.
Learn more about Kristine Kraus
Seminole County has over 70 precincts, county-wide.